ModuleX Permanent collections

These are lamps that create particular "scenes." They naturally draw people's attention and link them to their environment. With a combination of functional and discreet lighting, you can create a scene where as if the visible lamps are the ones lighting up the place.
STEEL
This is a traditional lampstand having a texture of hammered iron. Lampstands are used to gently guide people. They are available both in indoor and outdoor versions.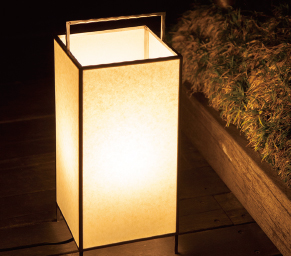 BAMBOO
Takeami (bamboo weaving) is a traditional technique developed in Japan. "Koire Yotsumekuzuhi" method uses two kinds of bamboo strips of different width to create cubic effect.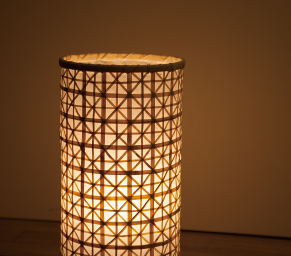 STAND
STAND is the simplest shape of lamp stand prepared not to interfere with the details of building and space design. Both table lamps and floor lamps are available.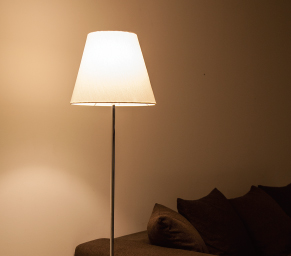 Kanadoro
We've regenerated a Kanadoro which was introduced as a Buddhist solemn decoration and later became a lamp used in Japanese garden. Due to deterioration over time and metal requisition during the war, Kanadoro has become a scarce item.